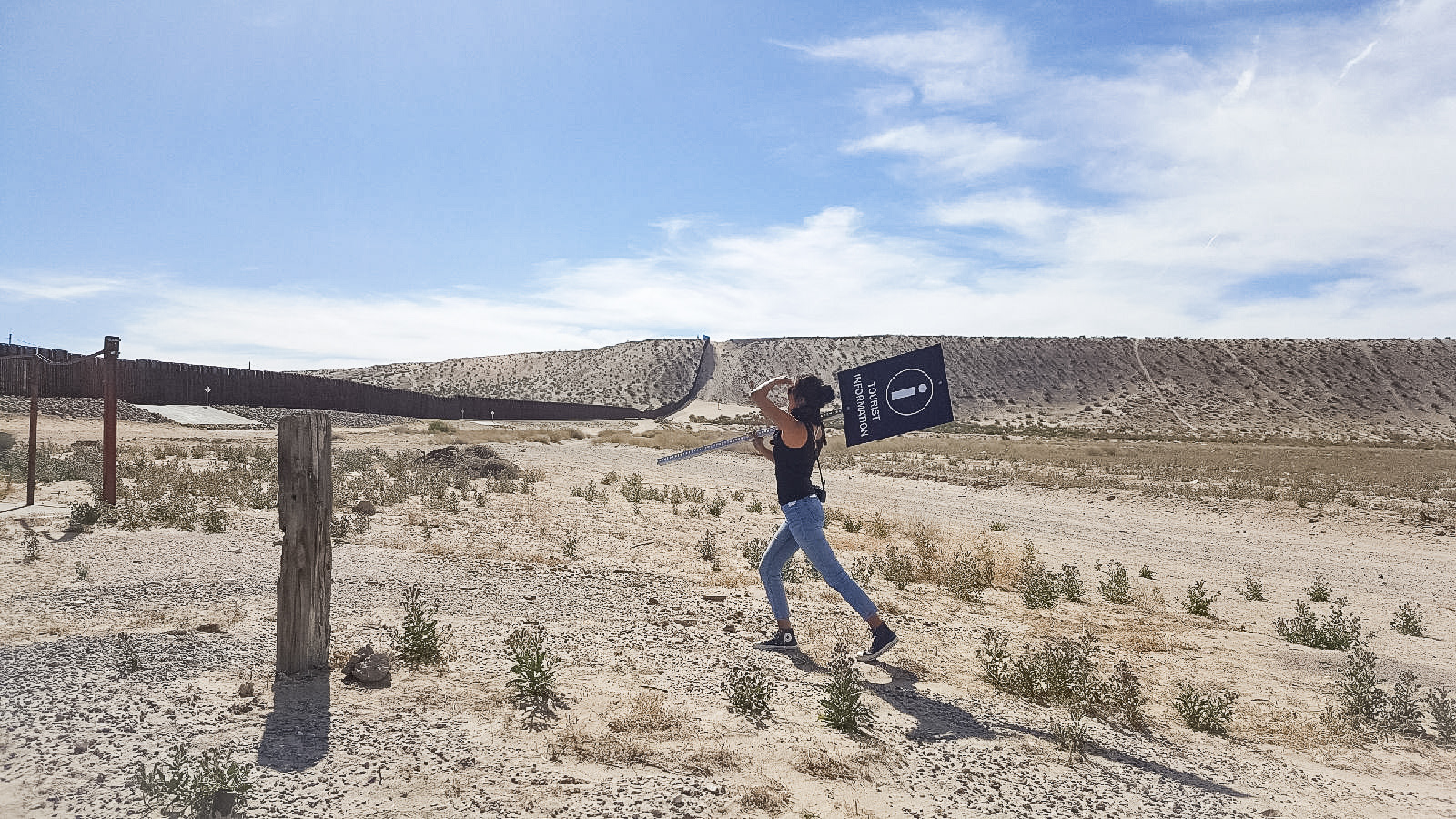 I am a designer, conceptual artist and urbanist who is interested in art as research and critical practice. My work spans image-making, temporary installations, site-design, cartography and writing. My work is project based and addresses the politics of space. 
In 2019, I received a Monument Lab National Inaugural Fellowship for my conceptual public art project 'The Borderlands Archive'  The Archive is an active collection of contributed artifacts from people living in the U.S.- Mexico borderlands that symbolize connection across territorial divide. For more information about this project visit www.borderlandsarchive.org
Interested in collaborations or any of my work? Submit below.