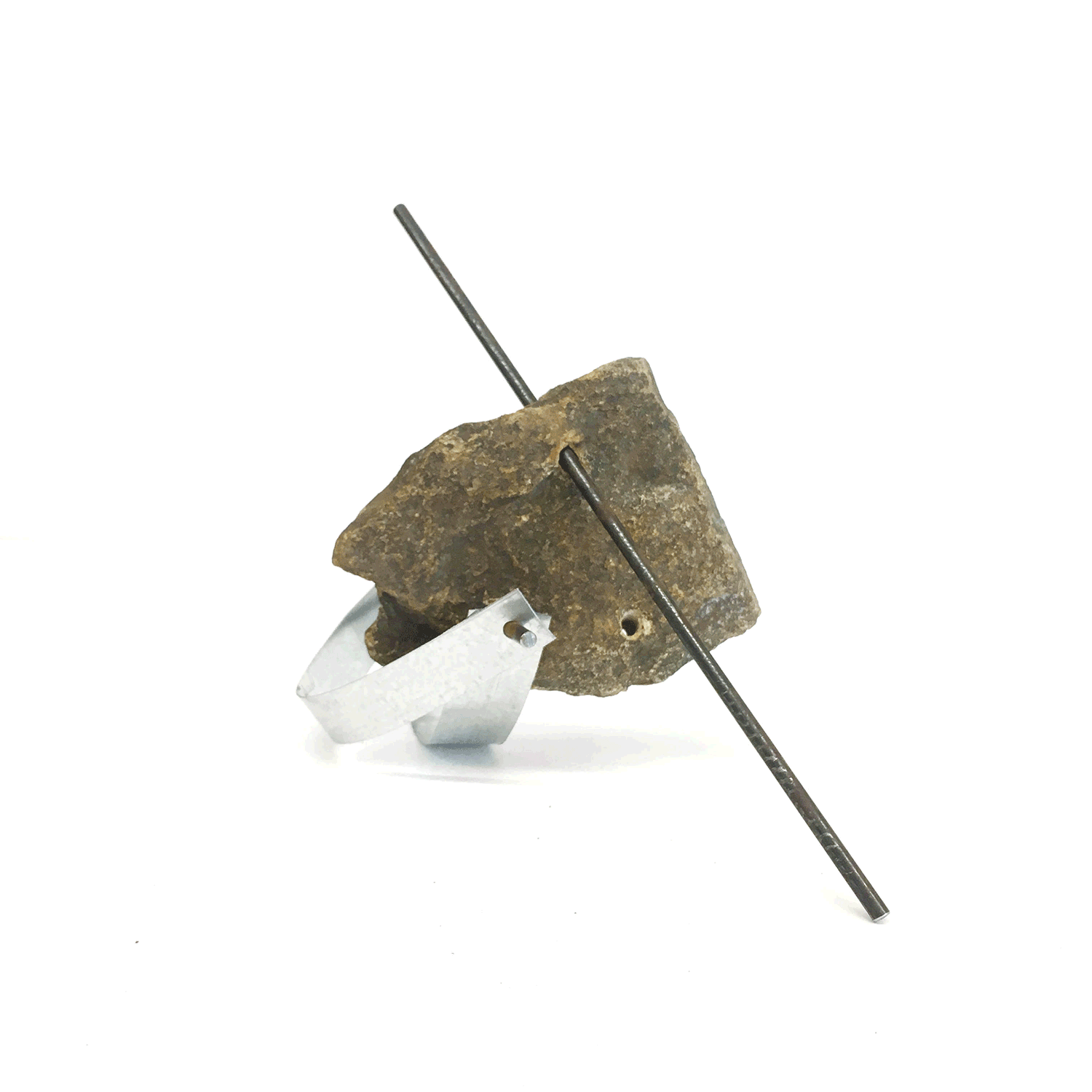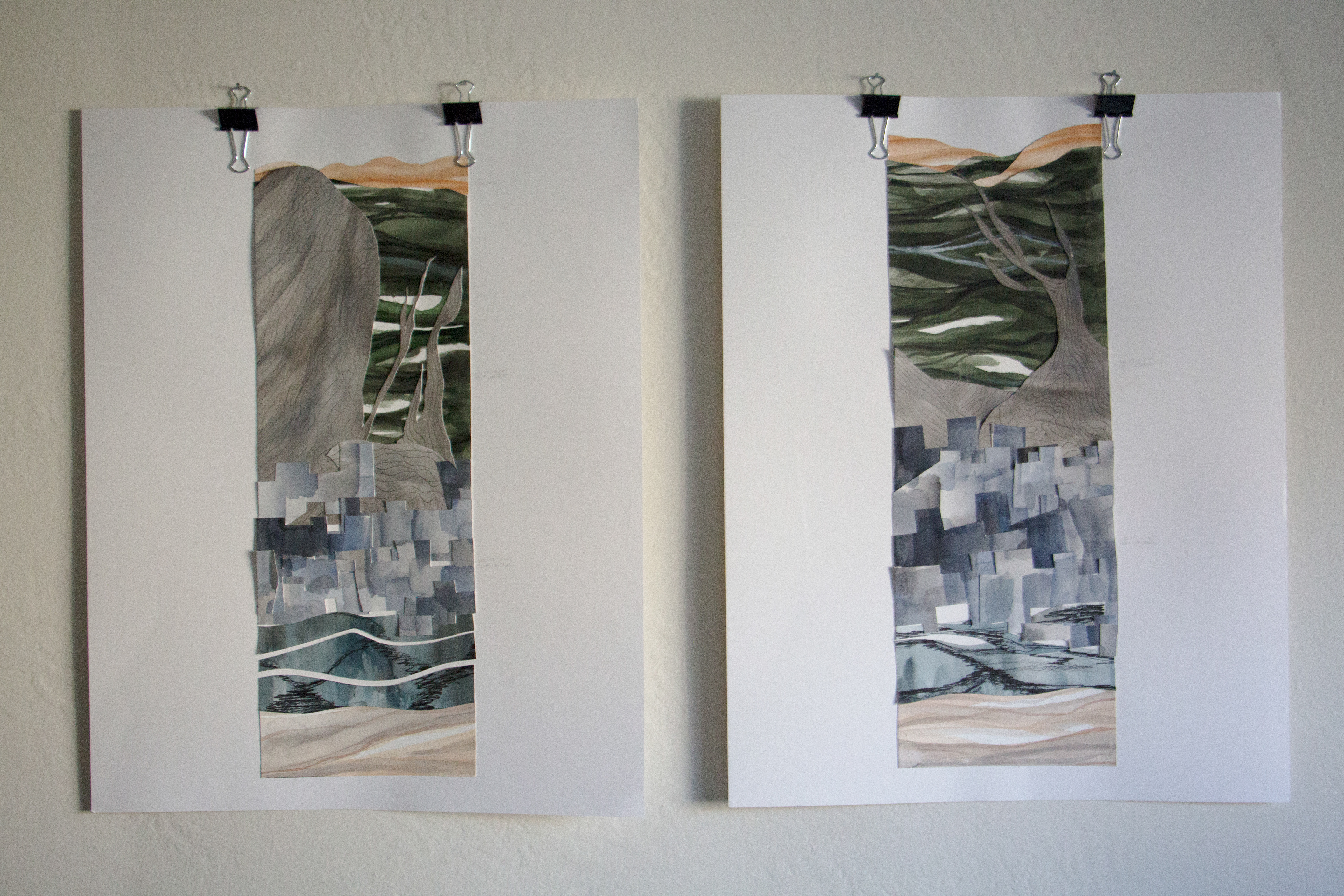 Spring 2018 Core Studio; Prof. Richard Hindle
Project Type: Landscape Design, Site Specific, Art Installation, Detailing, Art Process
Geologic Compositions is an exploration into the process of making in landscape design. My emphasis was focused on the act of making in the design process, exploring languages that we're exposing themselves through my model. Enjoy the process.