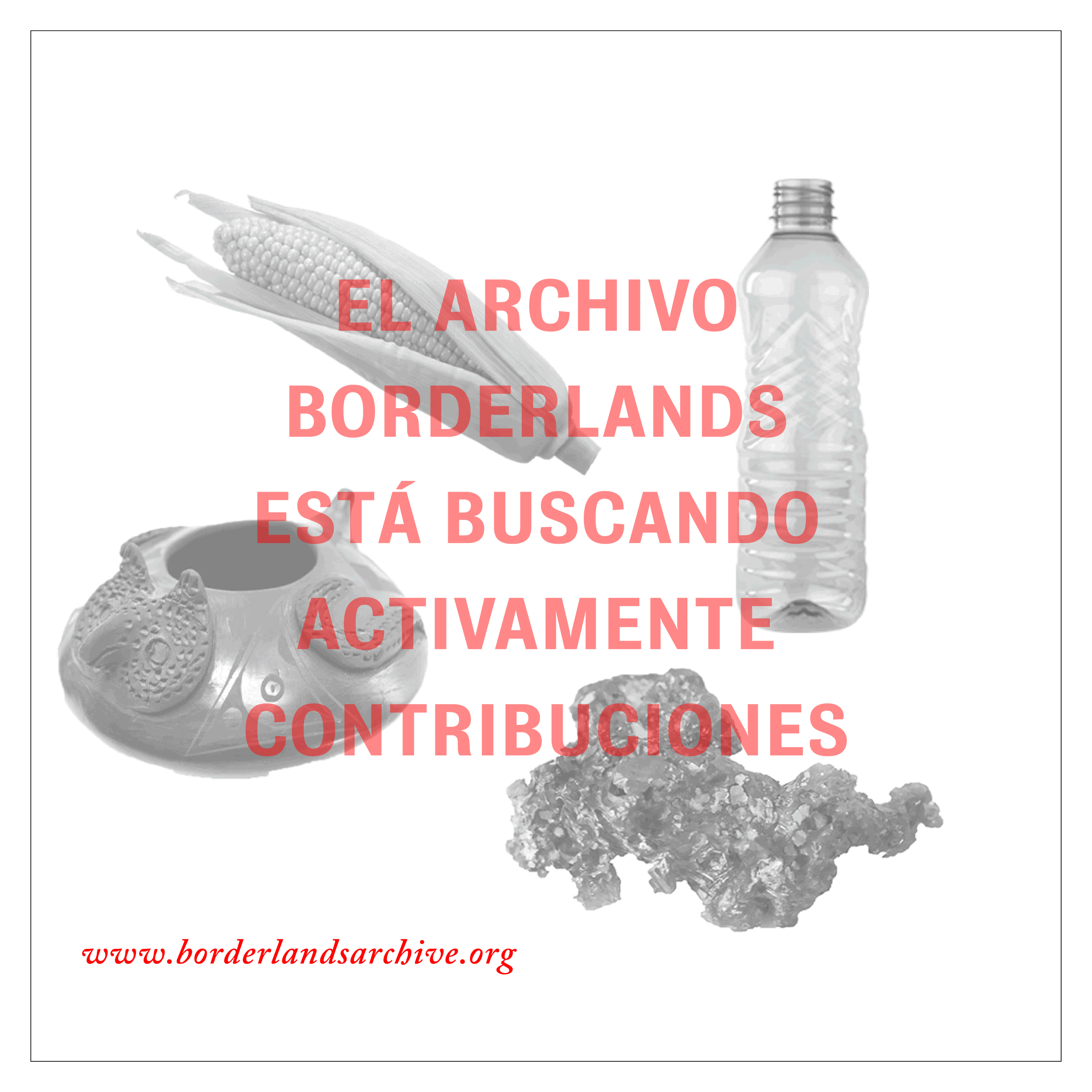 As the 2019 Monument Lab National  Inaugural Fellow I am creating and facilitating a public art project titled 'The Borderlands Archive.' 
The Borderlands Archive is an active collection of contributed artifacts from people living in the U.S.- Mexico borderlands that symbolize connection across territorial divide. Collected objects represent physical, social, political and environmental connections that form an counter-narrative, or collective public record about a contested space between two countries.
WE ARE SEEKING CONTRIBUTIONS.